PROMOTIONS
Bookmark this page!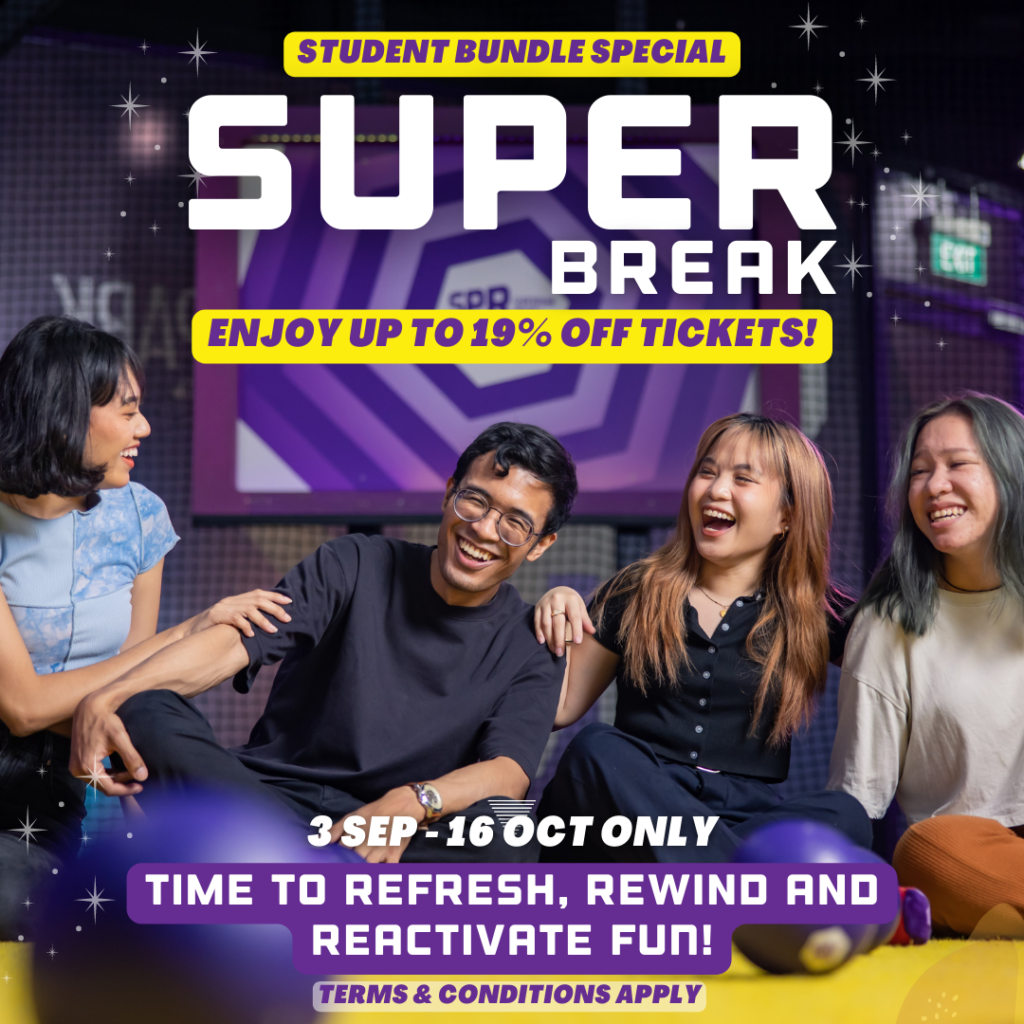 School holidays are coming up once again! If you're thinking of ways to kick back and relax with your buddies, don't worry, we've got you covered!
From 3 Sep to 16 Oct, enjoy our Super Break promo!
• $60 for 2 admission tickets on peak sessions (weekends + school holidays). Valid for 9 am – 11 am, 11.30 am – 1.30 pm and 7 pm – 9 pm slot
• $125 for 5 admission tickets on off-peak sessions (weekdays excluding public holidays and school holidays). Valid for all sessions except the 3 pm – 5 pm session.
• Valid student passes must be produced upon admission at the counter.
Run, jump and scoot! There are loads of activities at SuperPark Singapore to get you moving. The possibilities are endless.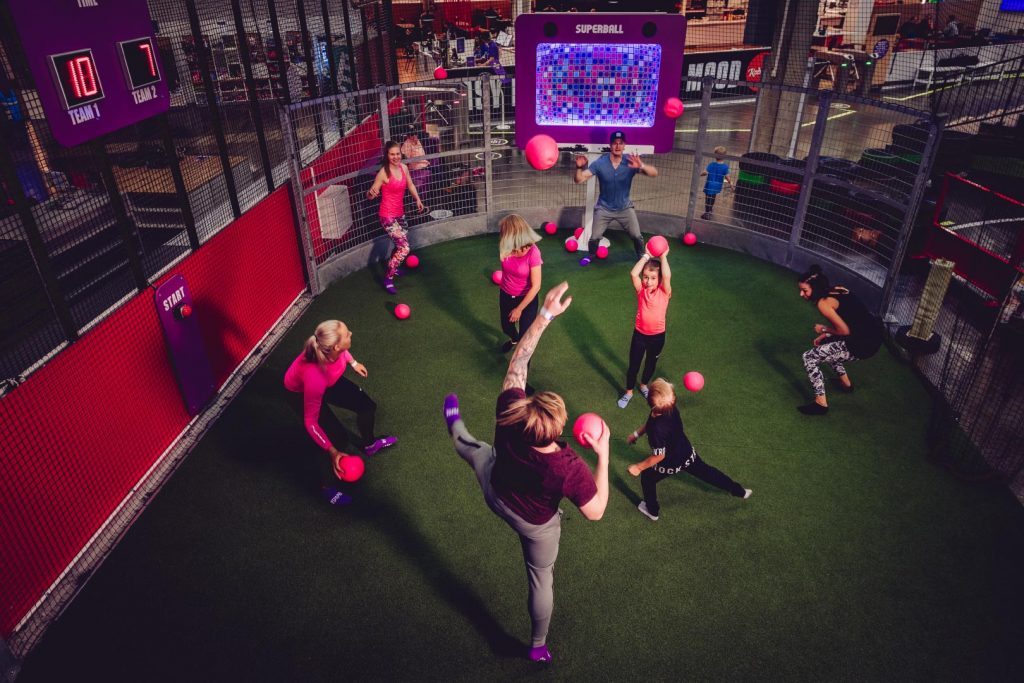 Super Play date
$25 admission ticket inclusive of 1 Junior + 1 Adult Ticket
Super Playdate is dedicated for toddlers and preschoolers to move with joy safely. SuperPark Singapore also includes fun and educational games for the whole family.
• Available on Monday – Friday Only
• Excluding Weekends, Eve of Public Holidays, Public Holidays,School Holidays
• Valid for first session Only (10.30am to 12.30pm)
BUY TICKETS