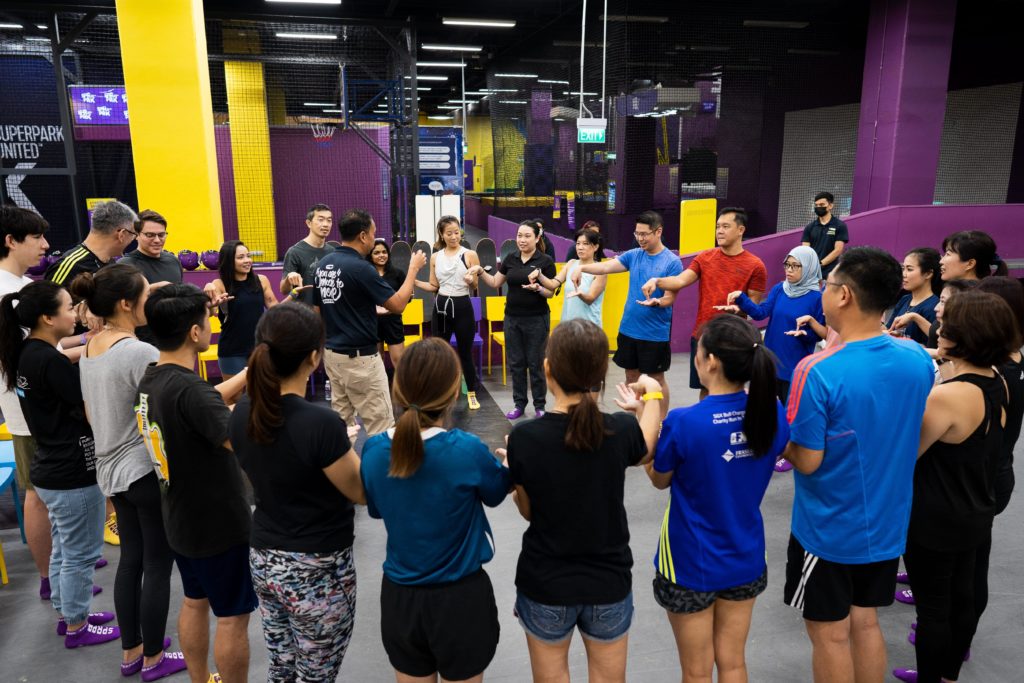 Are you on the hunt for the perfect team building venue and programme? 
SuperPark Singapore believes in bonding through the power of play. Our two programmes are specifically designed to connect and engage teams plus help build the rapport they need to slay in the workplace.
Enquire Now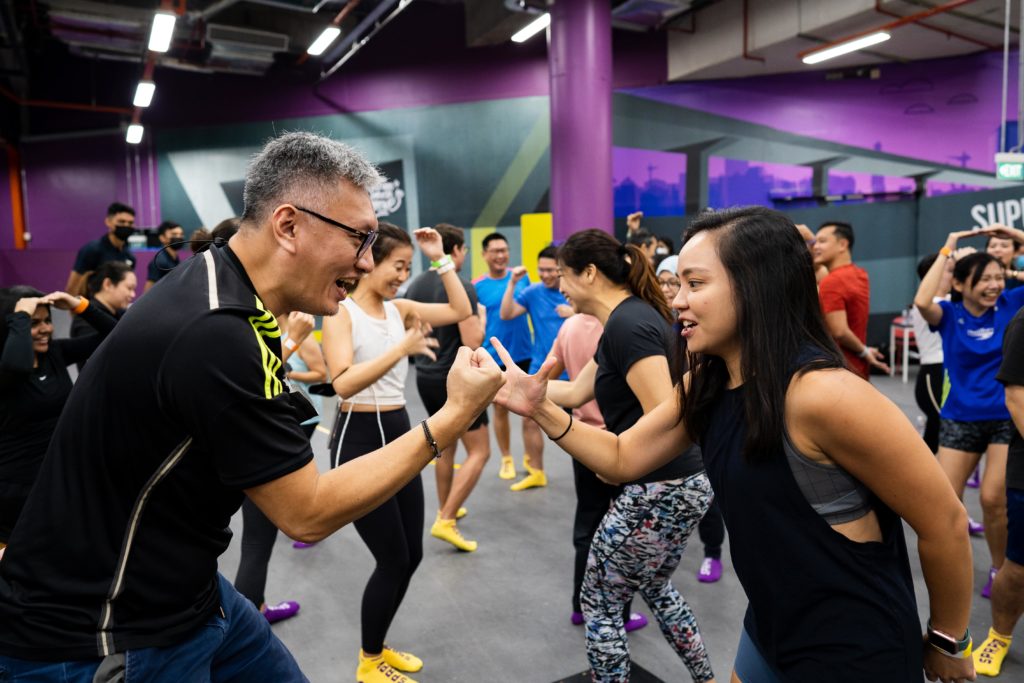 SUPER TEAM
Super Team is our version of the popular show The Amazing Race. It is just as fun and competitive. Groups will have to race and look for clues to win challenges, plus earn additional points competing at our various SuperPark activity stations.
Key Highlights:
Boost Team Camaraderie

Increase Department Engagement
Improve Mental and Physical Health
Strengthens communication among the team
Emphasise Personality Traits in A Competitive Environment
Enquire Now
connect@superpark.com.sg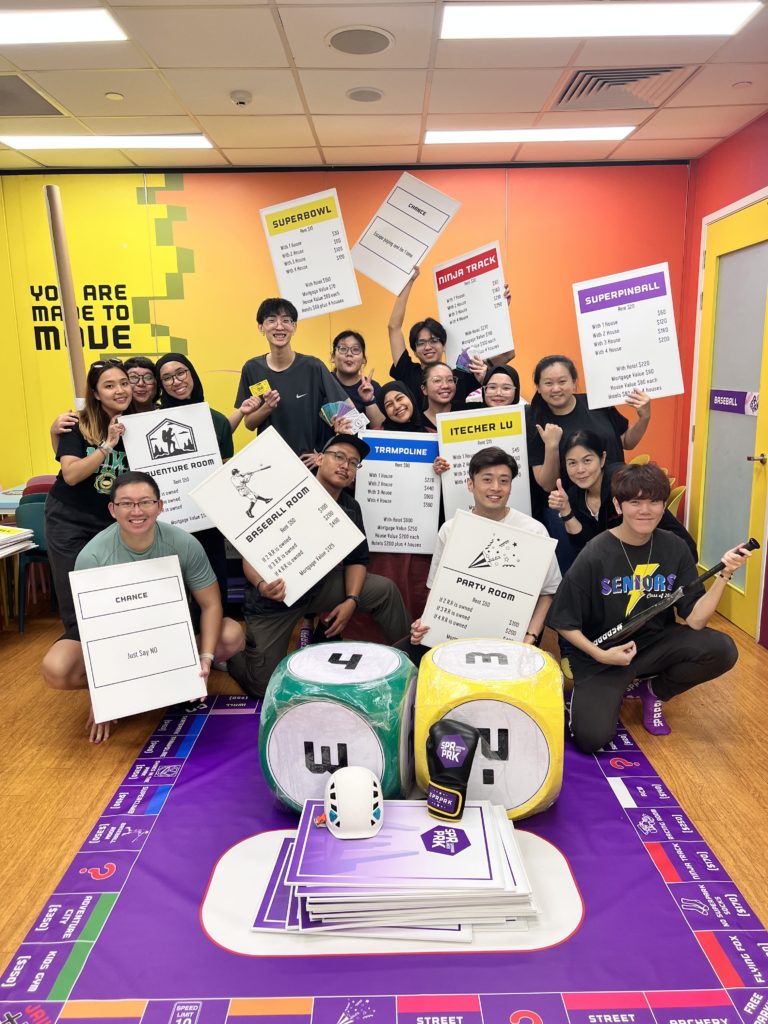 SUPER BUILDER
Super Builder reinforces the message that communication and collaboration between teams are essential to a company's success. Break down barriers among team members, and identify individual strengths and weaknesses. Own as many properties and don't go bankrupt as you play!
Highlights:
Boosts Trust
Prompts Creativity
Reinforce Relationship
Evokes Energy and Focus
Encourages Cross-Functional Cooperation
Enquire Now
connect@superpark.com.sg