LEARNING JOURNEY
Learning Journey Programme is temporarily suspended until further notice
Looking for a tailored experience for your kids?
Exploration. Hands-on learning experiences. Unique educational opportunities.
Check out what's in store at SuperPark!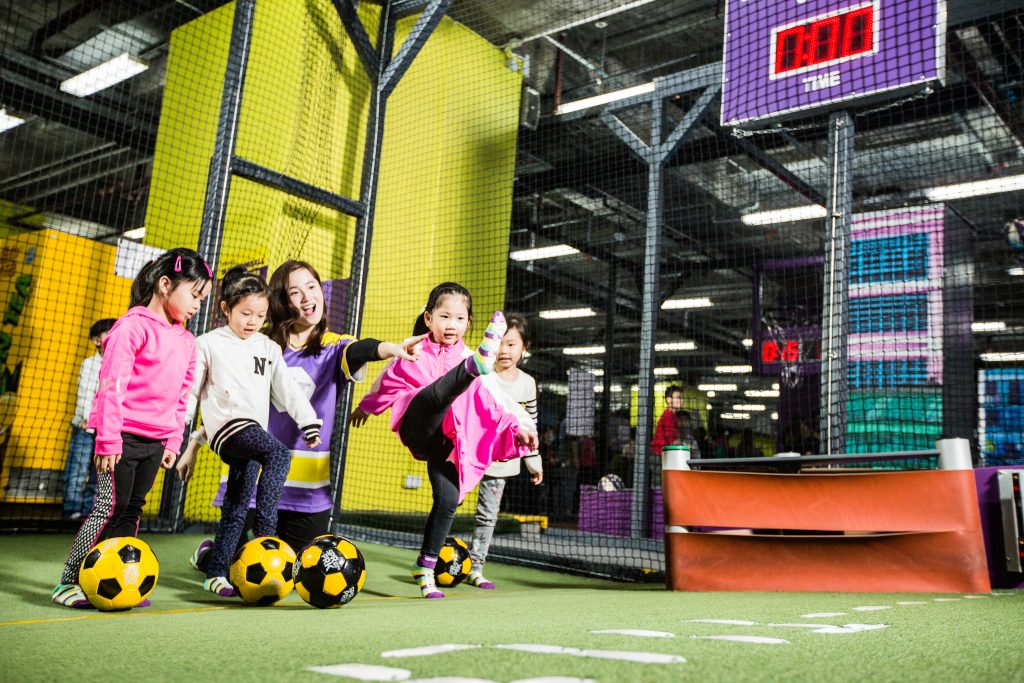 SCHOOL GROUPS
Go on a learning journey!
An opportunity to learn and practise new skills together in a fun, safe and dynamic atmosphere!
✓ Up to 50 pax including adult and children
✓ Groups of 8
✓ Strictly no intermingling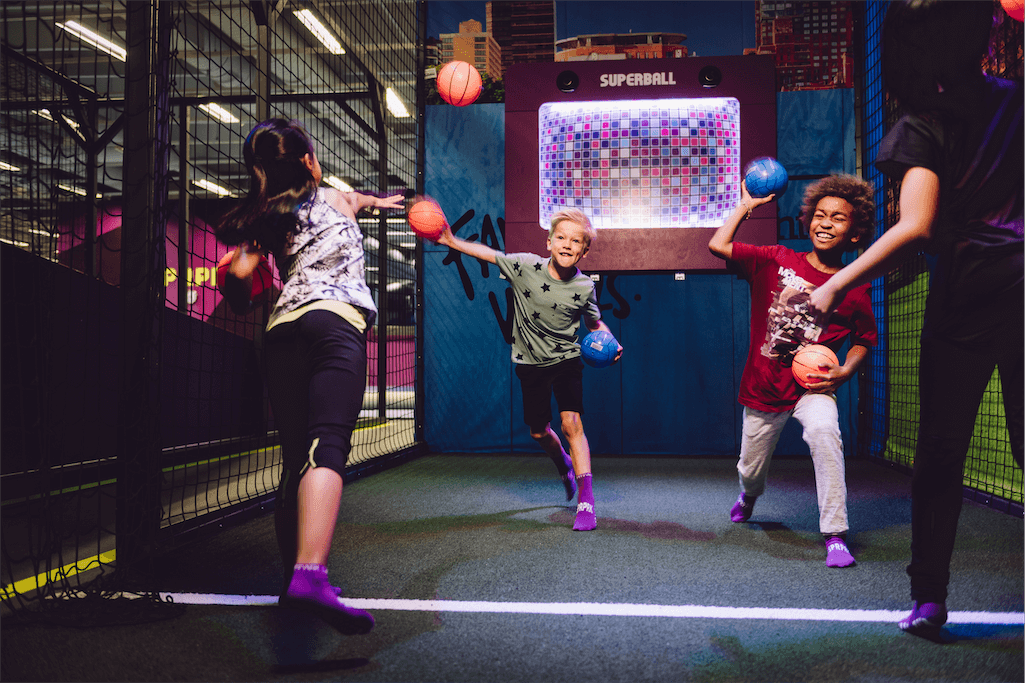 TEAMS AND CLUBS
READY TO COME OUTSIDE THE BOX?
Sporting associations and hobby clubs are more than welcome to spend an active and social day at SuperPark.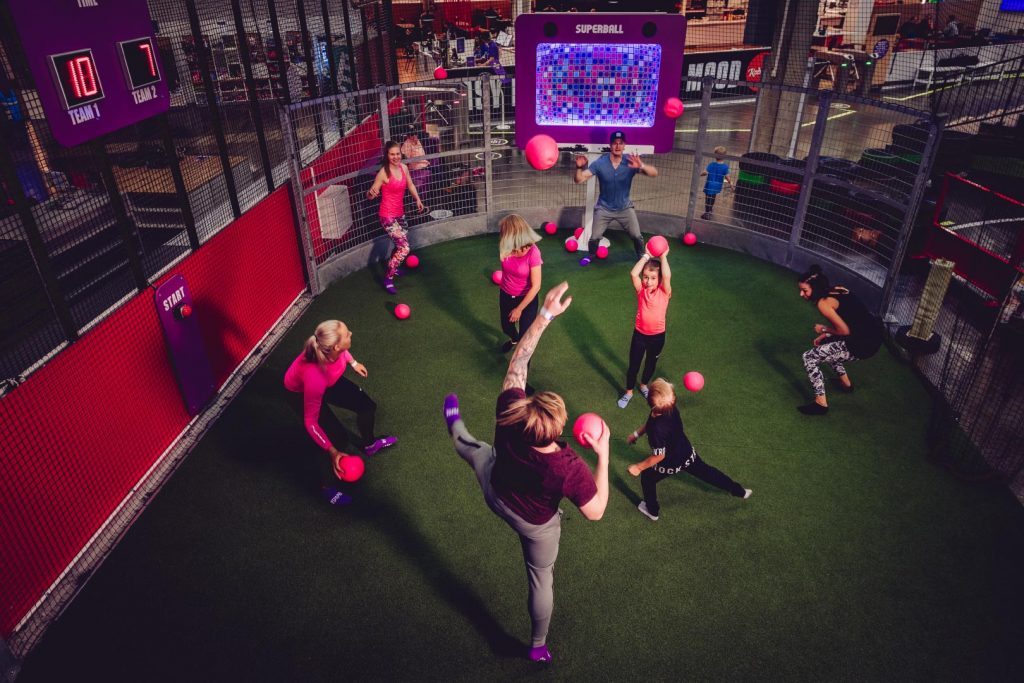 OTHER GROUPS
ALL-INCLUSIVE VENUE FOR ALL
SuperPark has so much to offer every group- no matter the age, skill-set or previous experiences. We pride ourselves on the fact that we are an all-inclusive venue. Whatever the occasion, contact us to discuss your needs. We simply want you to jump in and enjoy!