SUPER VISITS
THE POWER OF PLAYTIME! 
SuperPark encourages learning new skills like balance, coordination, agility and self-confidence. Every activity is an opportunity for focus and growth.
Come and experience the SuperPark difference today!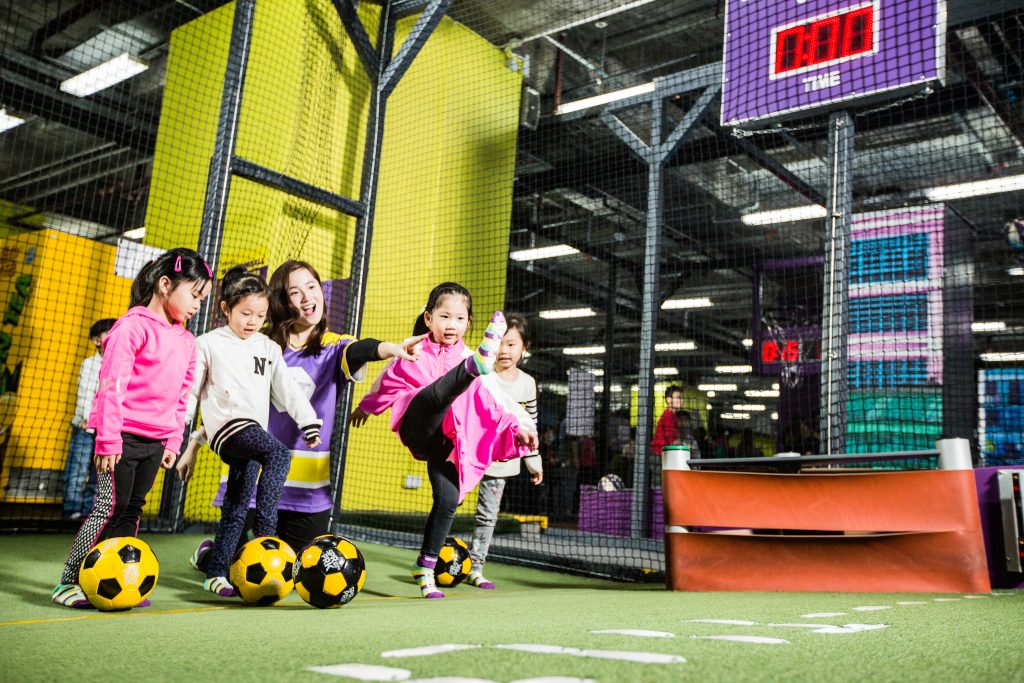 SCHOOL GROUPS
An opportunity to learn and practise new skills together in a fun, safe and dynamic environment!
SuperPark has so much to offer every group- no matter the age, skill-set or previous experiences.
Whatever the occasion, contact us to discuss your needs. We simply want you to jump in and enjoy!
To find out more, contact us at connect@superpark.com.sg