Safe Management Measures
Help us keep SuperPark safe and clean!
We are raising our hygiene standards to ensure safe play for all. Here are the safety measures we have implemented.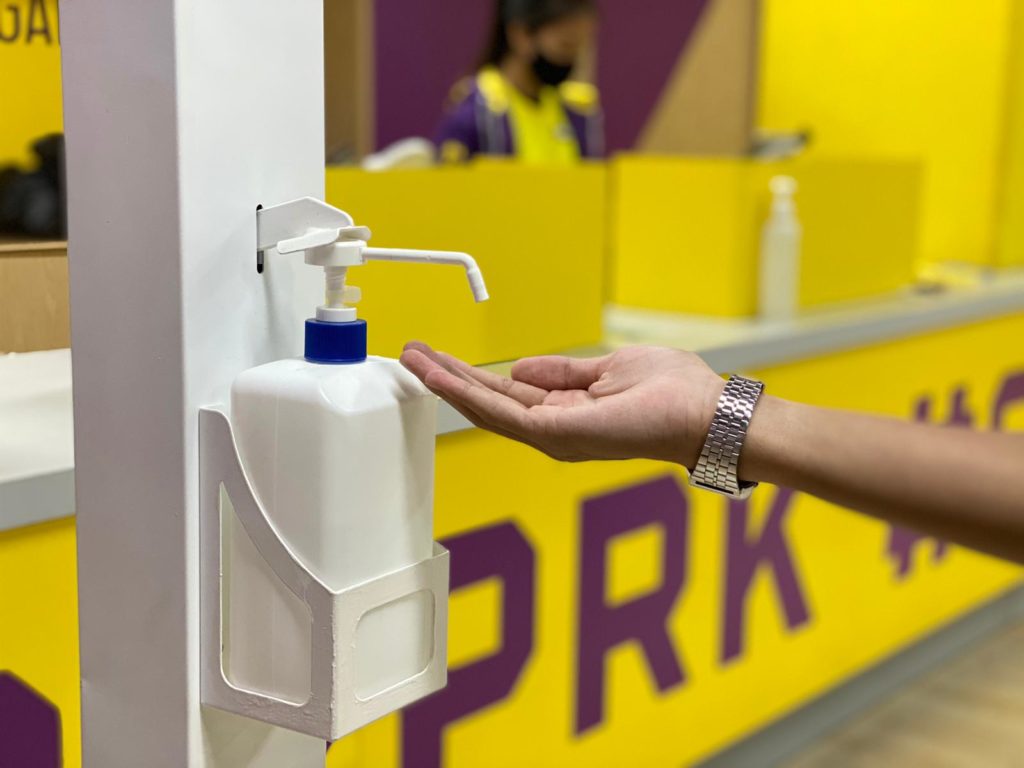 SAFETY & CLEANLINESS IS OUR MAIN PRIORITY
Extensive sanitization in between play session
Gears are sanitized after each use
Limiting our capacity to enable safe distancing
SAFE PLAY FOR ALL
Join us in keeping everyone safe!
Face masks to be worn at all times*
Adhere to safe distancing rules
Sanitize your hands frequently
Max group size of 8
Stay within your own social group
*Face masks are exempted for activities like Trampoline, Augmented Climbing Wall, SuperClimb and Obstacle Wall, but must be worn promptly after activity.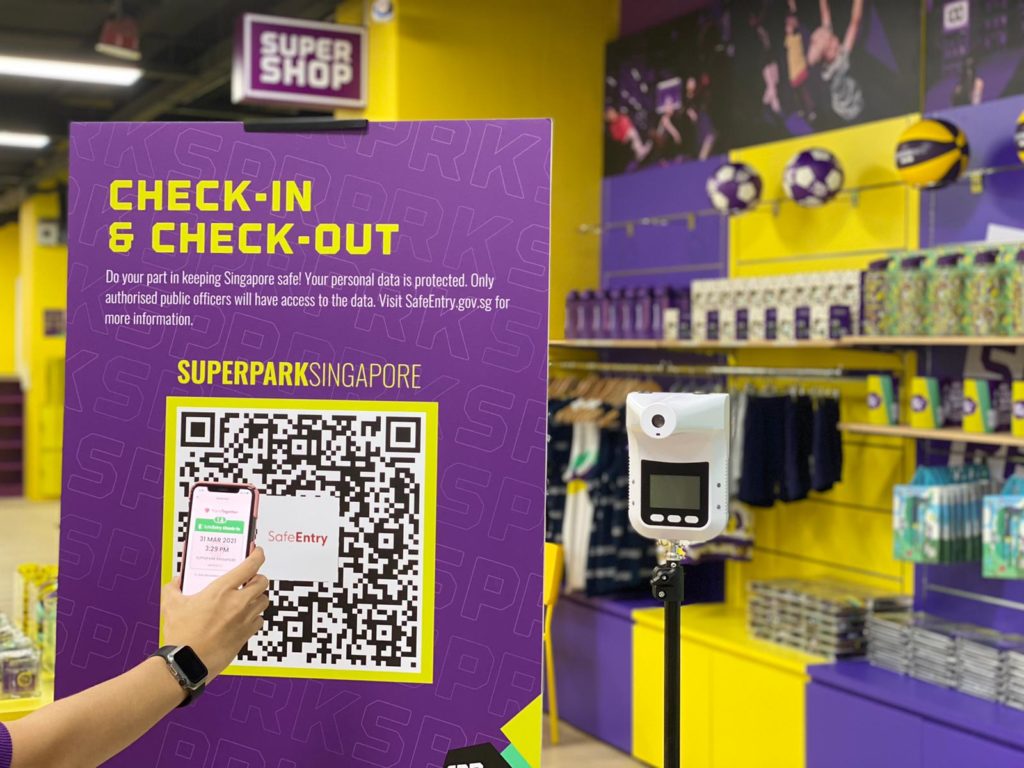 PLAN YOUR VISIT
Maximize your 2-hour session visit here!
Avoid disappointment, online time-slot booking only
Limiting our capacity to enable safe distance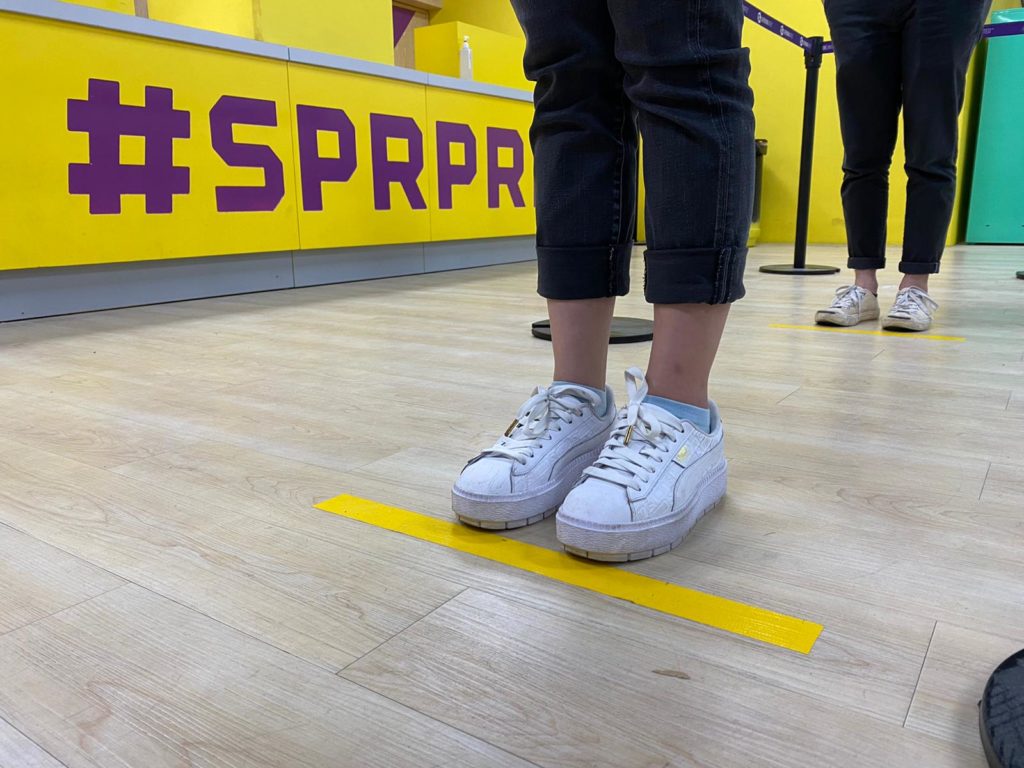 WHEN YOU ARE HERE!
Contactless Payment
Face masks and social distancing
Regular Hand Sanitization
Look out and adhere to play zone capacity
Do not intermingle and stick to max groups size of 8
It is important for parents to accompany their little ones at all times!
Play according to the rules at each play zone