UNCONVENTIONAL MEETING SPACE
Looking for a venue to host a corporate party, business luncheon or meetings? SuperPark is an unbeatable corporate venue! Make intimate business meetings and corporate events FUN!
BOOK NOW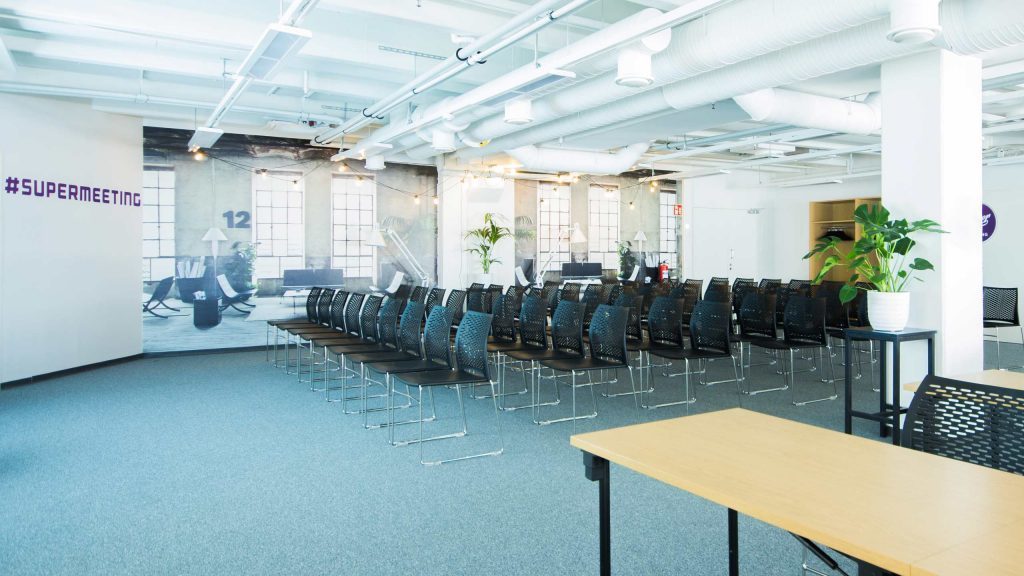 MEETINGS & CORPORATE EVENTS
We have the facilities to cater to all kinds of corporate events – from intimate business meetings to seminars for social groups of up to 8 pax.
BOOK NOW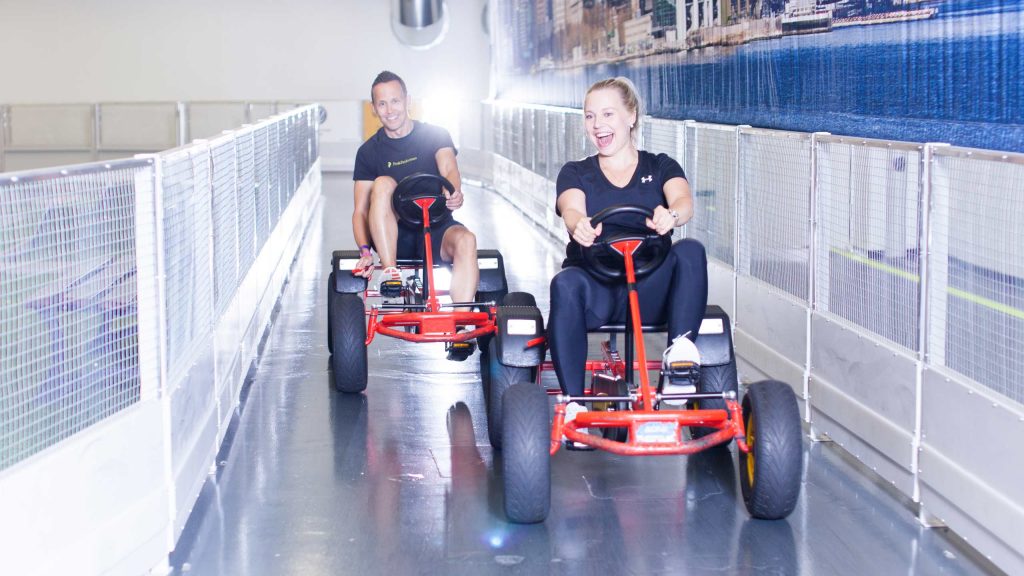 CORPORATE CARDS AND GIFT TICKETS
It's also a great opportunity to empower your staff and their families or even your customers with corporate cards or gift tickets. Let us tell you more!
Contact Us