UNCONVENTIONAL MEETING SPACE
Temporarily suspended until further notice
Looking for a venue to host a corporate party, business luncheon or meetings? SuperPark is an unbeatable corporate venue! Make intimate business meetings and corporate events FUN!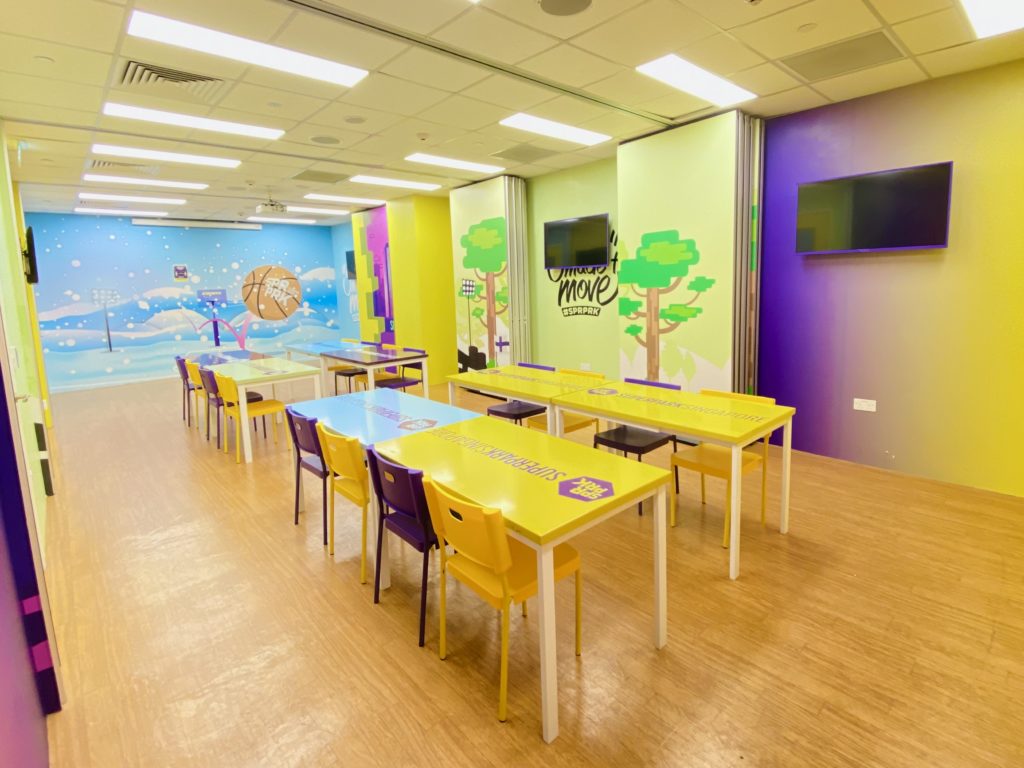 MEETINGS & CORPORATE EVENTS
We have the facilities to cater to your Event – from casual business meetings to seminars for social groups. (Permitted group sizes would be in line with current regulations)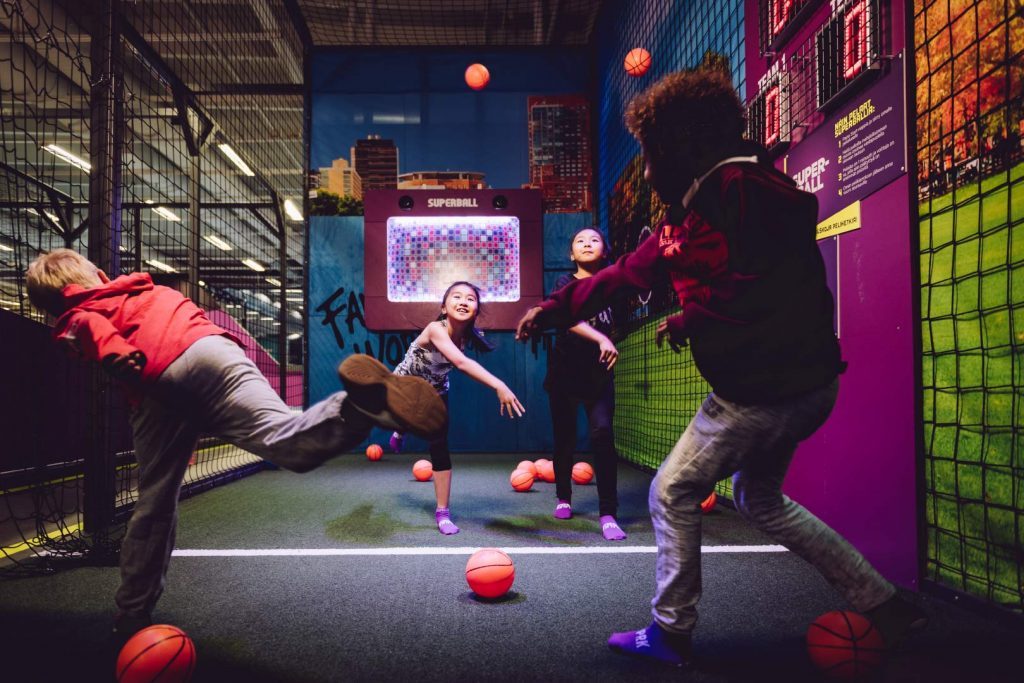 TEAMS AND CLUBS
READY TO COME OUTSIDE THE BOX?
Sporting associations and hobby clubs are more than welcome to spend an active and social day at SuperPark.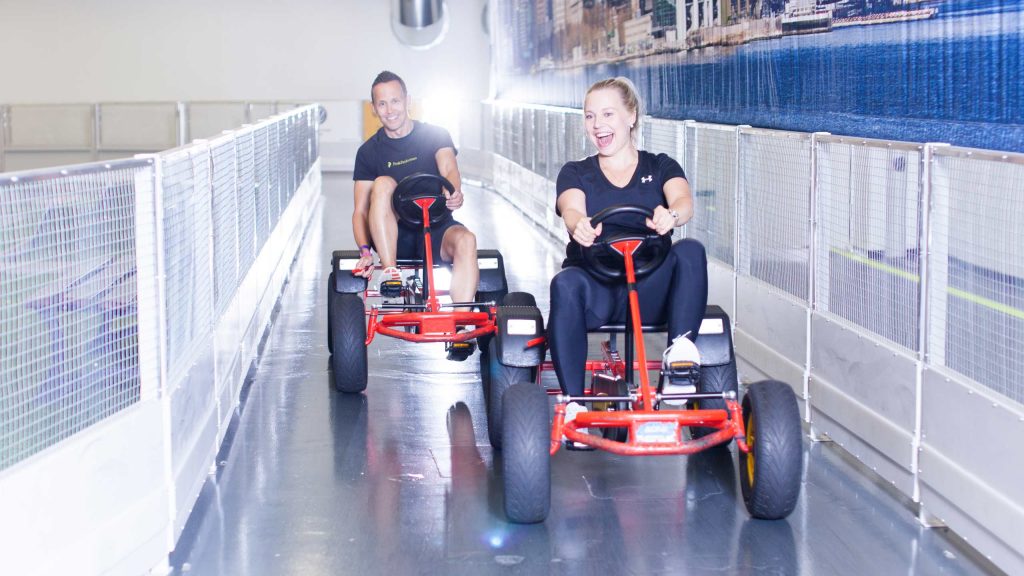 CORPORATE CARDS AND GIFT TICKETS
It's also a great opportunity to empower your staff and their families or even your customers with corporate cards or gift tickets. Let us tell you more!