Celebrate in style, Move with joy!
Get your birthday treat at SuperPark.
Gather your family and friends for a FUN TIME!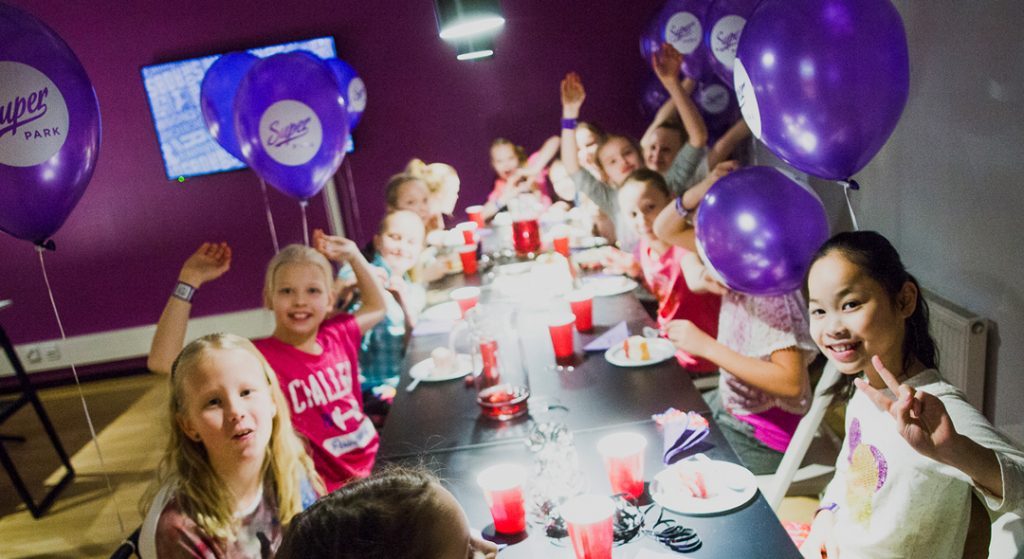 Birthday Party Package
Celebrate your birthday at SuperPark!
✓ Exclusive use of Party Room
✓ Inclusive of tickets for 8 pax
✓ Inclusive of SuperPark full grip socks for all guests
Birthday party package starts from $468 for a group of 8 pax (inclusive of adults and children).
BOOK NOW
Indulge in Unlimited Party Fun!
SuperPark strives to bring endless smiles, laughter and "all-you-can-play" activities to all our birthday heroes and their guests. Experienced in hosting over 2000 party celebrations in various sizes, we have many unique features withstand even the most boisterous of people and parties!
#youaremadetomove