FREESTYLE HALL
SuperClimb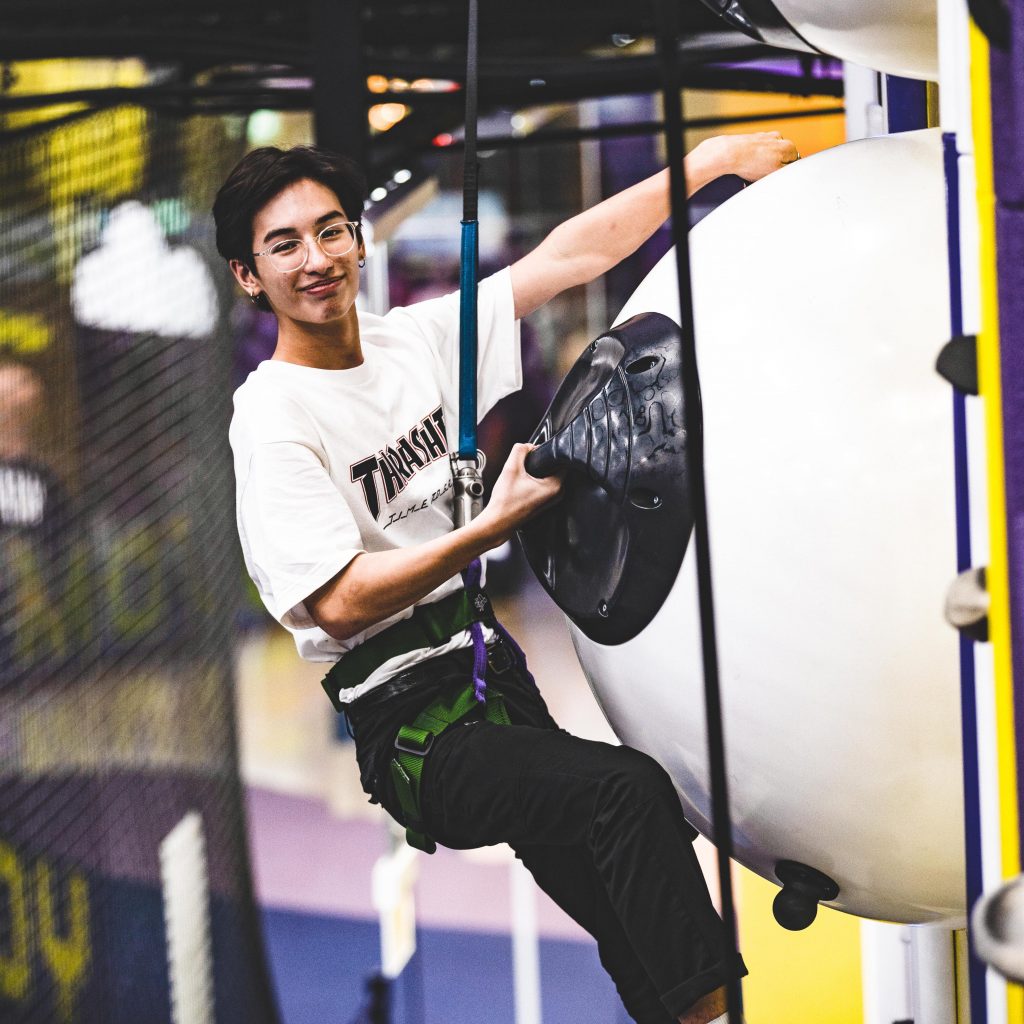 UP, UP AND AWAY!
With 3 panels of varying difficulty, the SuperClimb is catered for climbers and first-time climbers of all ages. Challenge yourself and beat your own record!
For your safety and great experience, you need to be at least 100cm for this activity!
Face mask is exempted during this activity but must be worn promptly after.
BACK TO ALL ACTIVITIES PAGE
 OTHER ACTIVITIES IN FREESTYLE HALL